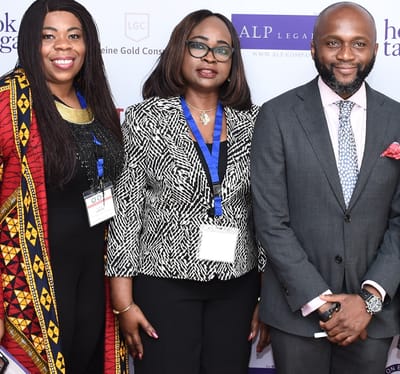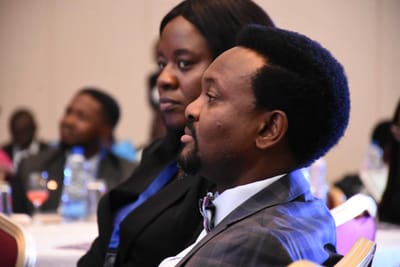 Lareine Gold Consulting
is a specialist Africa focussed consultancy committed to advising and supporting independent professional services firms particularly law firms and internal legal teams within corporations and governments.
We work with clients interested in accessing and leveraging the wealth of marketing and business development techniques and processes that have made high growth global professional service firms successful in winning invaluable work and retaining profitable client relationships.
With a primary focus on firms in the legal, accountancy, IT, real estate and financial services sector, we work with clients to develop sustainable marketing and business development frameworks whilst increasing revenue streams and cultivating profitable client relationships.
Our passion is service excellence and our organisation's mandate is to equip independent African professional service firms with vital marketing and business development tools and best practice.
The objective is to ensure our clients retain their business identity and independence whilst being able to successfully advance locally and on the international stage.
Silverbird TV News Reel
- Cynthia Lareine speaking about legal practice in Africa
https://www.youtube.com/watch?v=1BUjxbta3-Q#action=share